Ok, starting a new game now that the Dungeon Run test is over.. So.. um lets get right into it then!!
1st question....
1) How do you Unlock Tiles / lock? LIke it seams if I lock something I can nvr change it again..
2) How dose the zoomed in thing in the courner work.. for some reason some of my new tiles are getting cut off.. like the zoom in is 1/2 off the screen? It is as if changing teh X/Y is also moving the portrait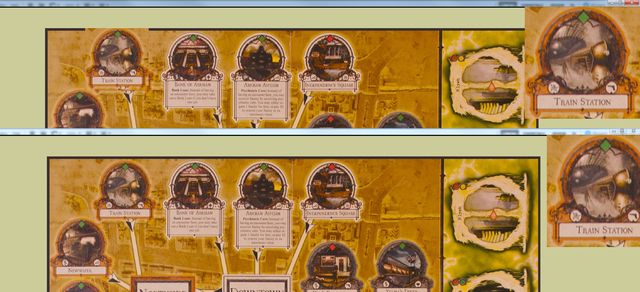 Here you can see the portrait works, but after adjusting it using right click / edit / offset now the portrait is all cut off on the edge...